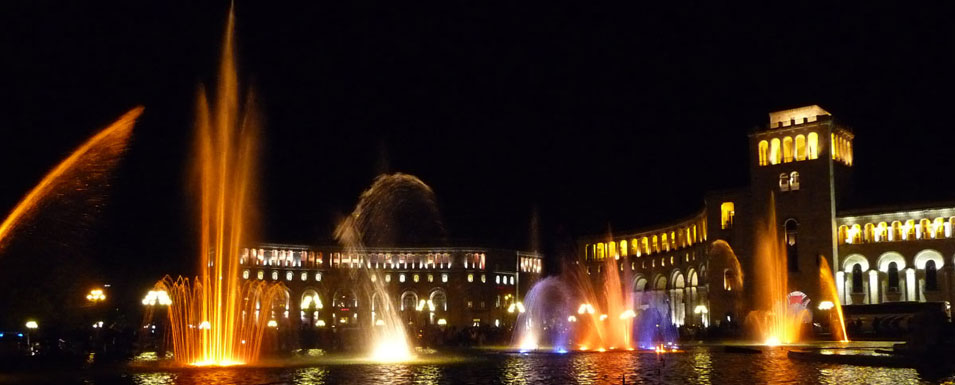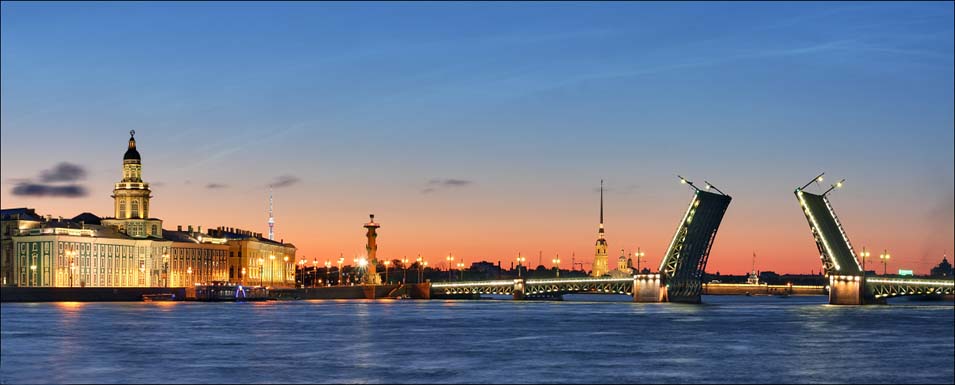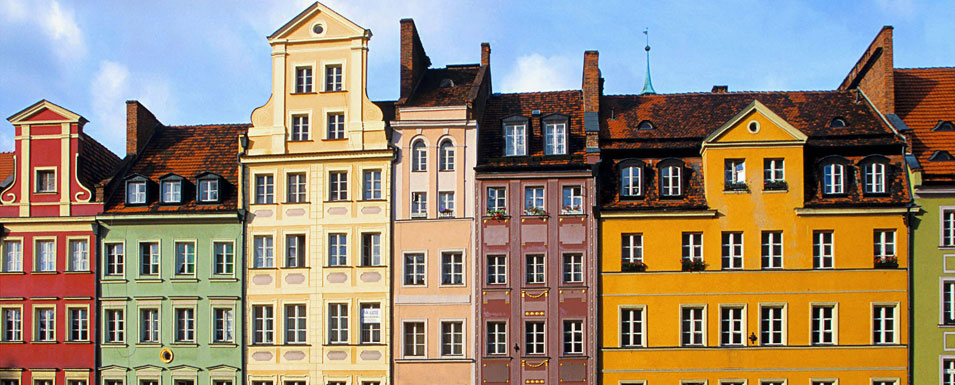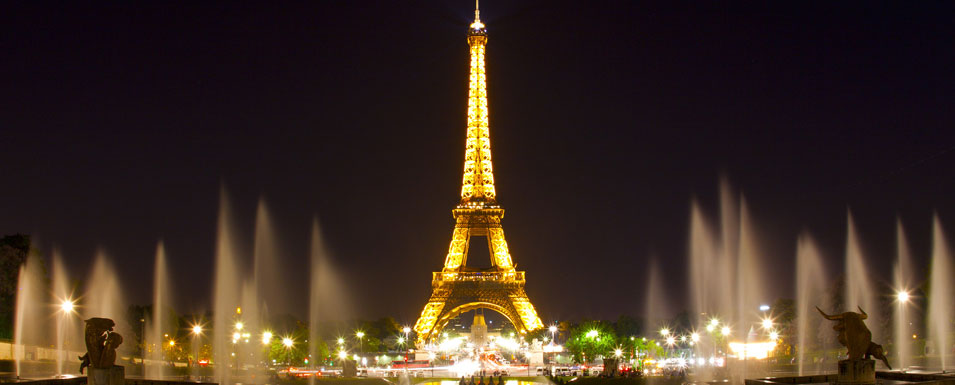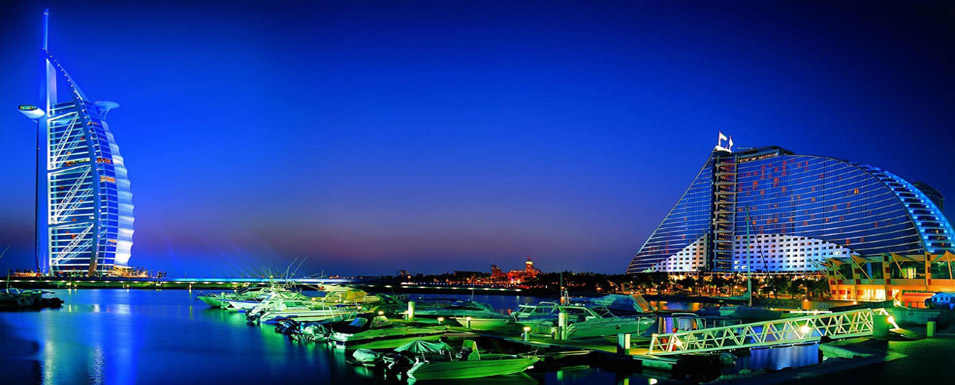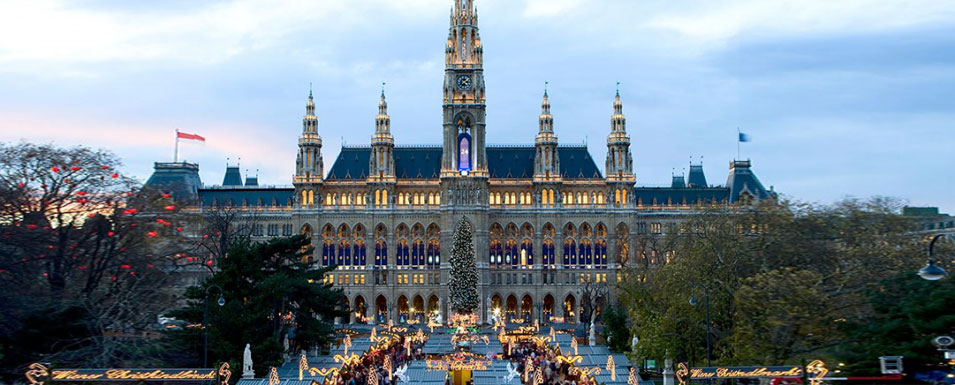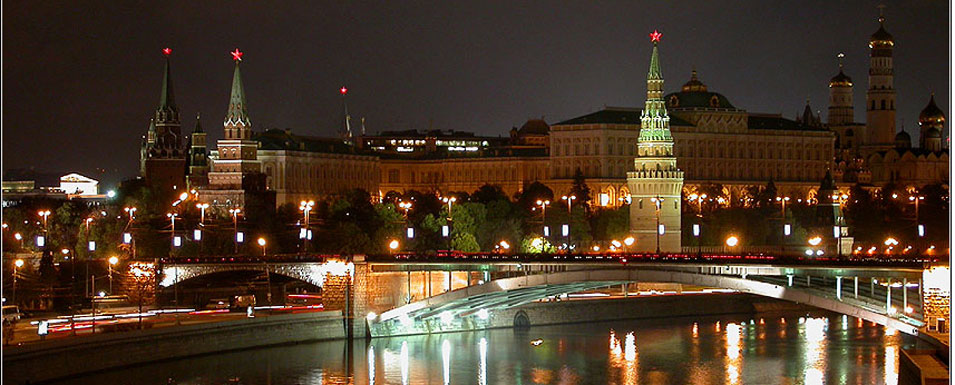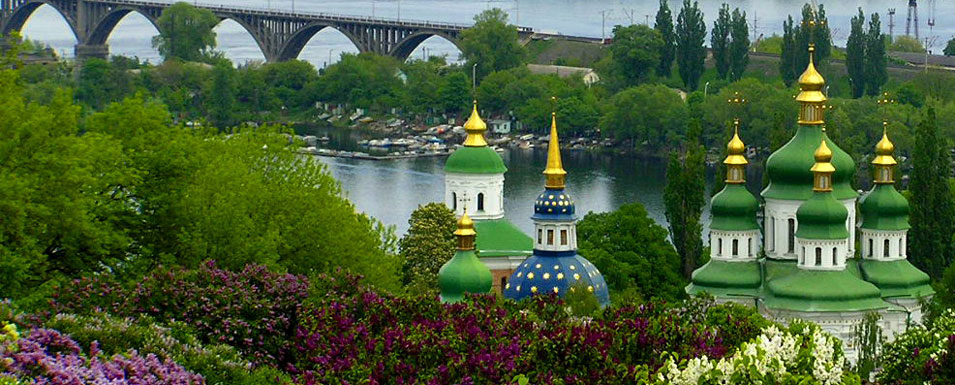 VMA Travel provides wide range of travel services, including air tickets, hotel accommodations, car rentals and other travel products worldwide.
Through our online hotel booking system you can book from 2 to 5 star hotels in cities around the globe at the lowest rates. BOOK HOTEL ONLINE
We offer air tickets of more than 1,000 international, regional, national and low cost airlines, hotel accommodations in more than 200,000 hotels and car rentals from major companies worldwide. We have special rates of Yerevan hotels and hotels all over Armenia.
We regularly offer best deals and special discounts for air tickets and hotel rooms. Air tickets, hotel rooms and other travel products can be booked online or through our team.
BENEFITS FOR CORPORATE CLIENTS:
designated travel manager
loyalty program (you can earn Award Points by purchasing airline tickets, hotel rooms, etc for you and your employees, your family, friends, colleagues or whoever you nominate and get free hotel rooms when your Award Points will be redeemed)
24/7 customer support
For more information, please contact us: